Description: Monday Memo banner logo.
Happy finals week! Take a study break to give the Monday Memo a read. This year's first issue of Stanford Politics Magazine is out now, available online everywhere and in print at various locations on campus today.
---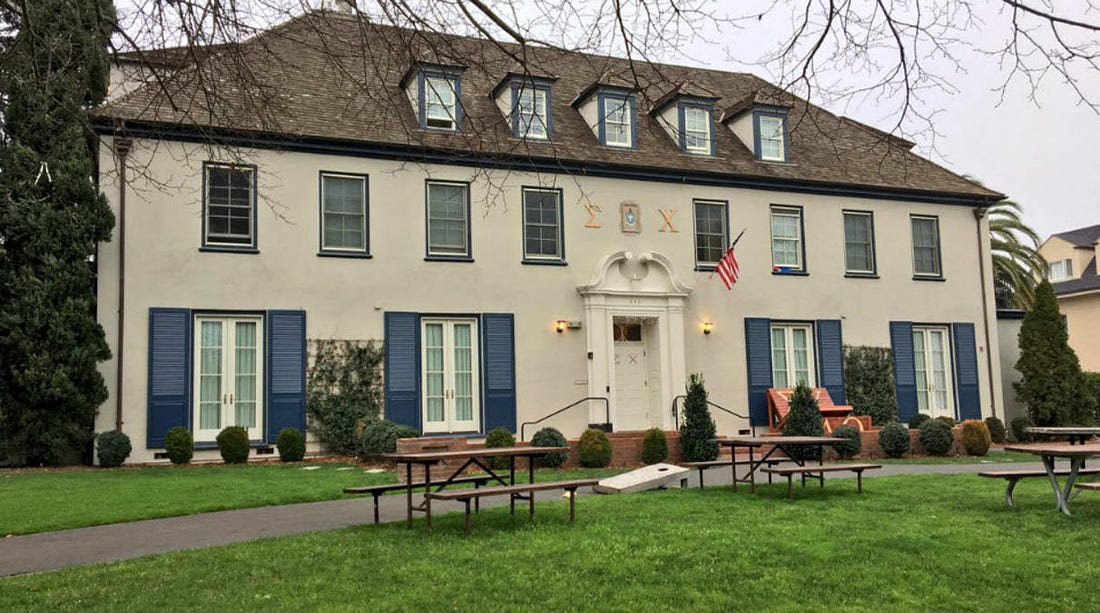 Description: The Sigma Chi fraternity house at Stanford.
Image Credit: NBC Bay Area
A Stanford Review story last week alleged that, prior to being shut down, the Sigma Chi fraternity was asked to remove the American flag waving outside of their house by a Stanford administrator in order to "break away from stereotypes that plagued the house and to change its perception on campus." The story was subsequently picked up by the Washington Examiner, who lamented the "anti-Americanism" of millennials.
But the reporting in the original Stanford Review piece raises some concerns. First, the allegation put forth was only based on one source: the account of a student and resident of the former Sigma Chi house at the time of the incident. Moreover, the story did not include a comment from the university and did not name the administrator involved. The Review article then points to "the absence of the national anthem at Stanford's 2018 graduation ceremony" as evidence for growing spite for national pride. While this absence is true, Stanford has historically played "America the Beautiful" at commencement, not the national anthem, indicating that the Review's inclusion of this detail is extremely misleading insomuch as it is supposed to convey Stanford's increasing anti-Americanism. The Stanford administration released a statement following the article, saying that "Stanford students are absolutely welcome to display the American flag. Any suggestion to the contrary is at odds with the University's values. Comments such as those alleged in the Stanford Review article suggesting that students take down the American flag have no place on our campus."
Altogether, this article should be taken with a grain of salt, as the allegations it contains are largely unfounded.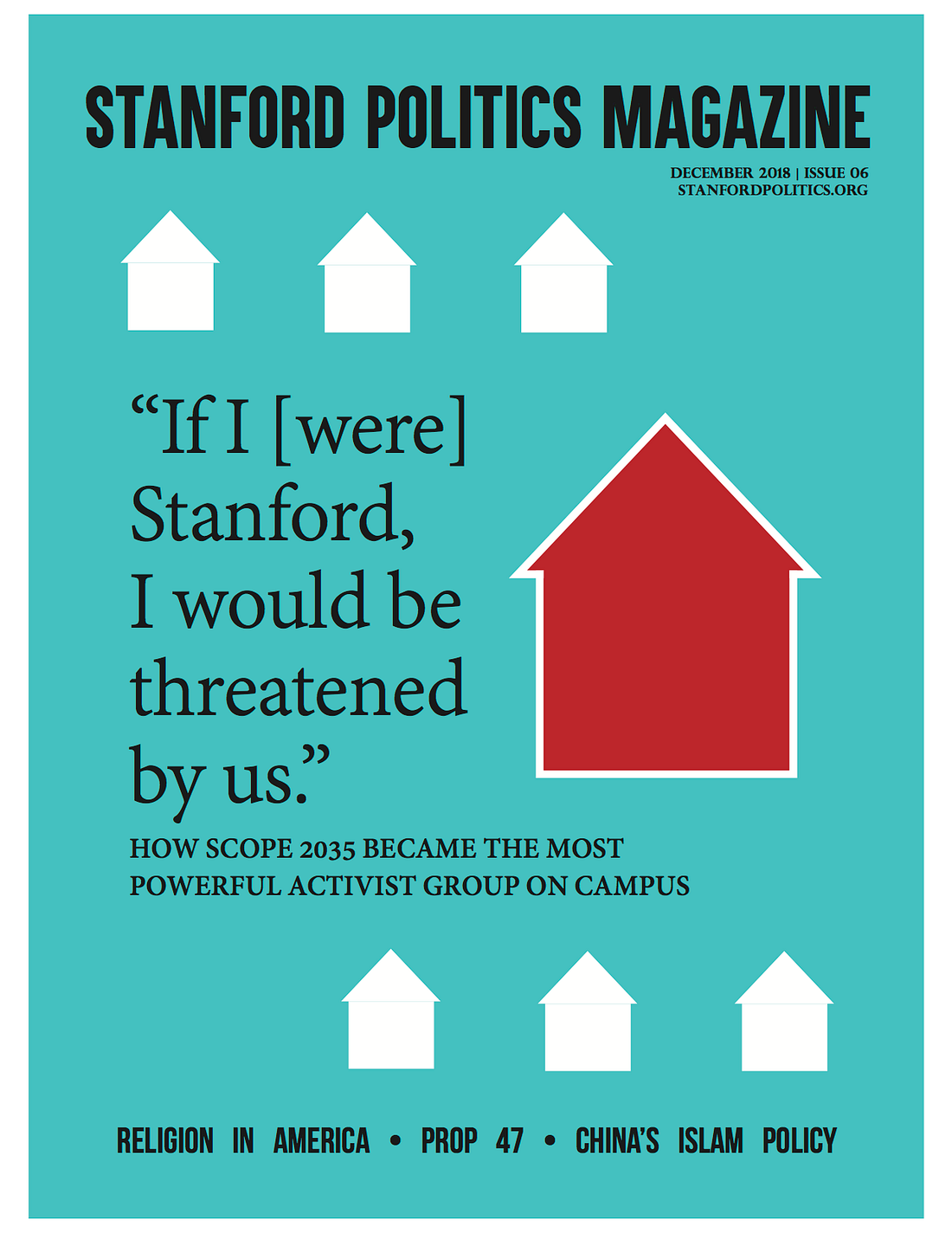 Description: Stanford Politics' December 2018 magazine cover.
ROXY BONAFONT & EMILY LEMMERMAN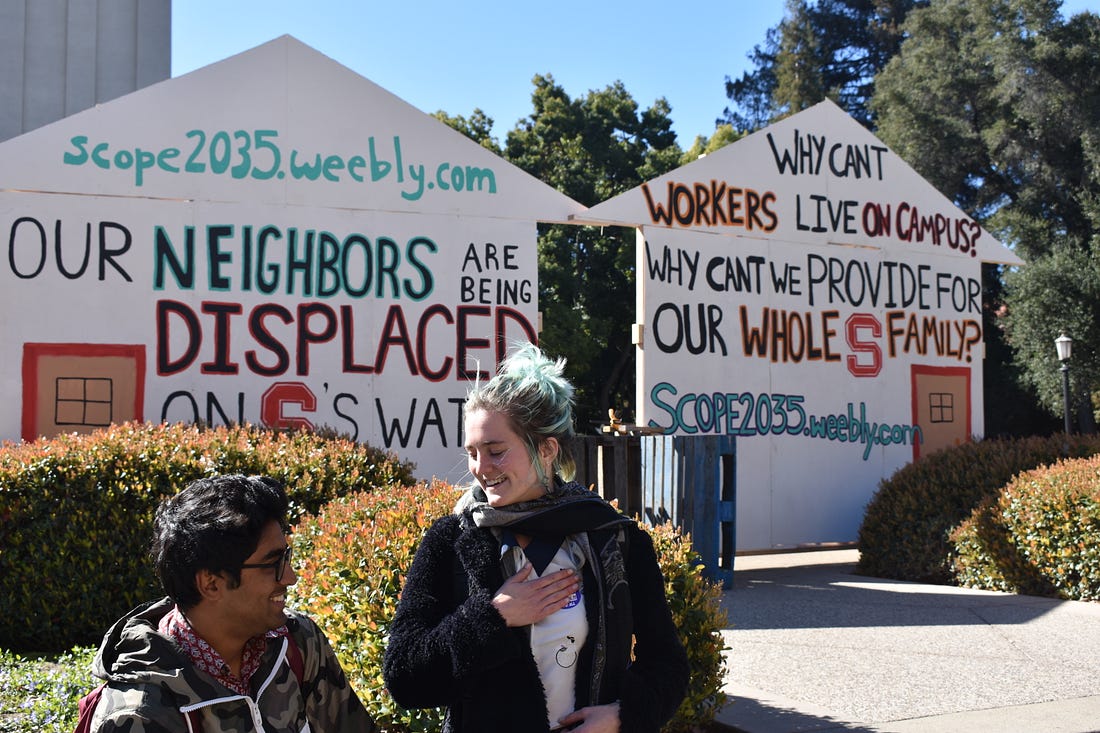 Description: SCoPE members Neel Rao '21 and Erica Knox '16 MS '18 at a protest for on-campus affordable housing during Family Weekend 2018.
Image Credit: SCoPE 2035
This issue's cover story focuses on the Stanford Coalition for Planning an Equitable 2035 (SCoPE 2035), a student group that advocates for equitable outcomes from the General Use Permit (GUP) process, primarily in the areas of housing, transportation, labor provisions, and greenhouse gas emissions. ​In this feature, Roxy Bonafont and Emily Lemmerman explore the group's relationship with the university and what has made them so unusually successful in their activism.
NATHALIE KIERSZNOWSKI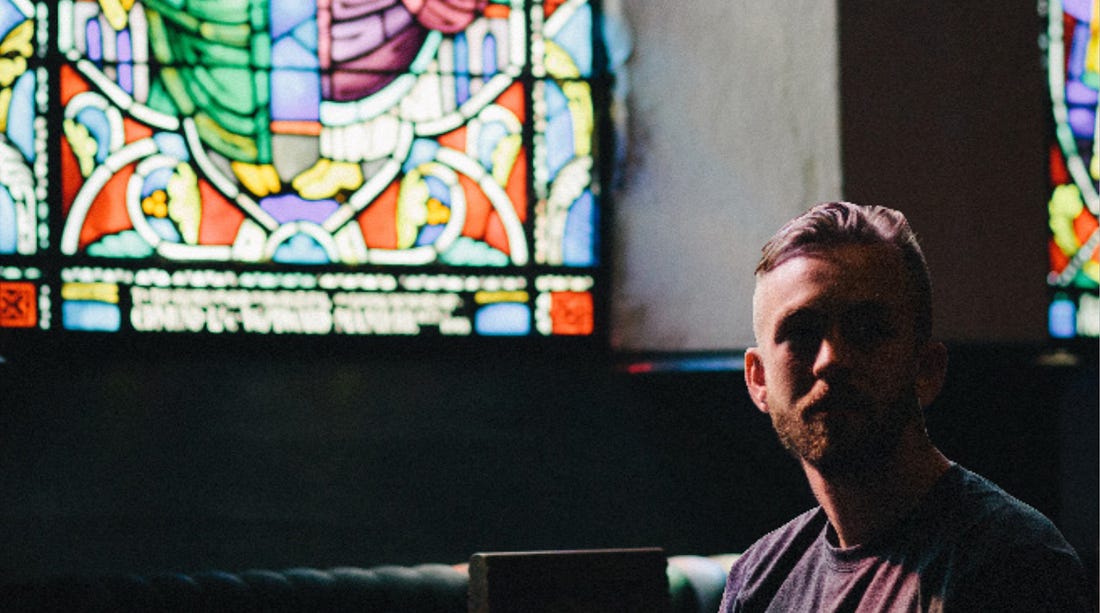 Description: A man sitting in church.
Image Credit: Karl Fredrickson
"The notion of having both a 'secular public self' and a 'religious private self' is impossible: any private value system will influence decisions throughout all areas of life." Read Nathalie Kiersznowski's take on the role of religion in American politics from our most recent magazine magazine.
KYLE WANG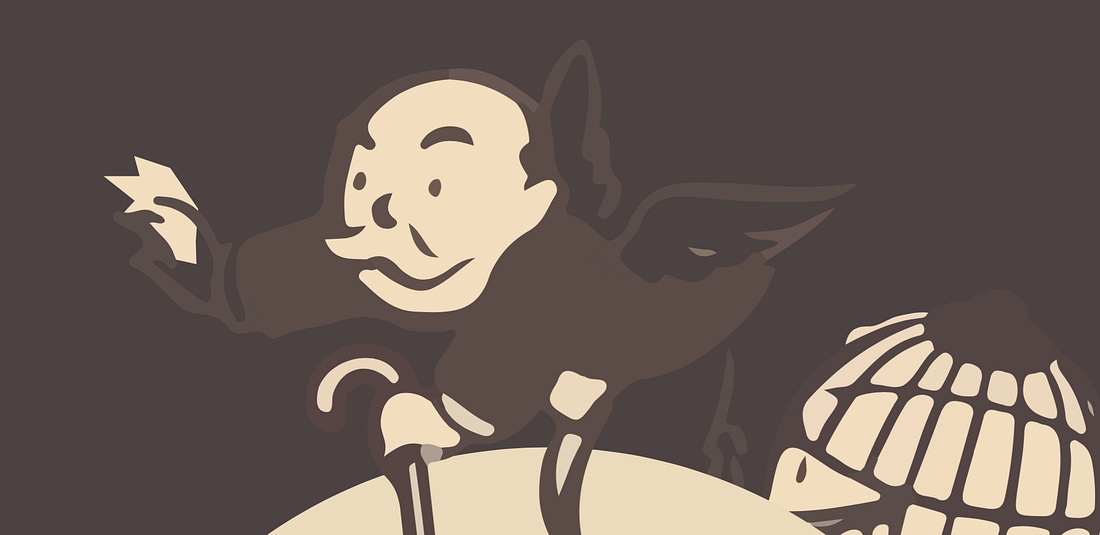 Description: Rich Uncle Pennybags, mascot of the Monopoly board game, "getting out of jail free."
Image Credit: Emily O'Neal / Stanford Politics
In this piece from the magazine, freshman and new Stanford Politics staff writer Kyle Wang explores the strengths and flaws of California Prop 47 through the lens of his family's personal experience along with conversations with a diverse set of interview subjects, including the Deputy Public Defender for Santa Clara County, the President of the California Police Chiefs Association, and a reformed juvenile offender.
WILSON LIANG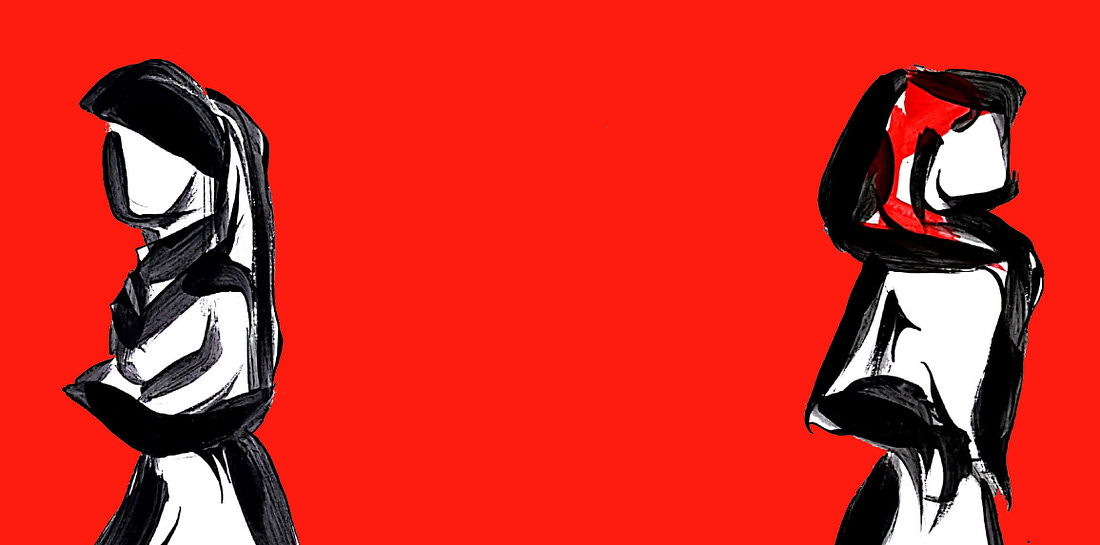 Description: Painting of two people in Islamic dress.
Image Credit: Lorena Diosdado / Stanford Politics
If you haven't yet read Wilson Liang's analysis of the contrasting treatment of the Uighur and Hui Muslims in China, it may be worth your time. This piece was featured in last week's Monday Memo and is also available in the magazine.
And In Case You Missed It…
---
Please forward widely!
Forward this newsletter to new students so that they can subscribe to the Monday Memo and stay informed. Similarly, if you are not yet subscribed, you can do so here. Thanks for reading!
Correction:
The original version of this memo incorrectly credited an image to Total Frat Move when it was actually from NBC Bay Area.